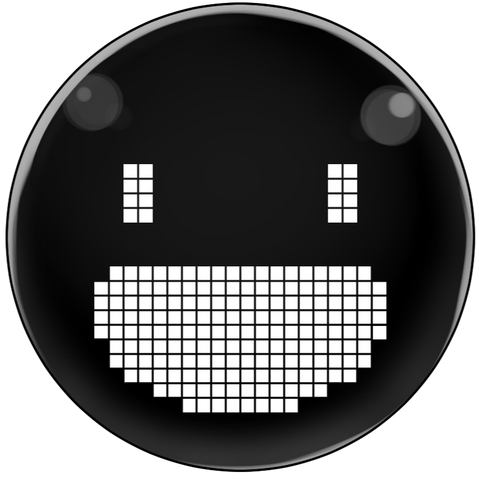 zdemian
---
I am an artist specializing in hand-crafted, artisanal pin-ups and comics.

Support me on

to see all my newest comics, sketches, and other art. Or, leave me a tip: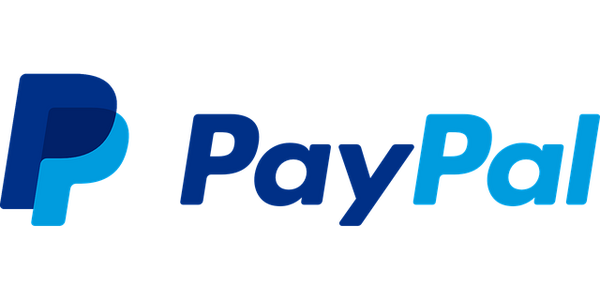 I can also be found on the following platforms:
---
Commissions
OPEN
Updated 7/1/21
To request a commission, e-mail me at zdemian@gmail.com

Include any particular preferences in your request: poses, viewing angles, expressions, clothing, props, backgrounds, etc., as well as any references, visual or written.

Payment is required up-front via Paypal.

I generally DO NOT provide any sketches/previews/WIPs. I'll interpret your request to the best of my ability. I will entertain small alterations/corrections within reason after completion.
Pin-Ups
---
Includes a simple background.

Multiple characters may be included in the same image.

Overly complex/time-consuming backgrounds/props/characters may incur an extra fee.
Comics
---
Availability and pricing are on a case-by-case basis.

A full script must be provided: it should describe what's pictured in each panel as well as any dialogue or effects that should be included.

I will provide suggestions for editing and layout as needed.
---
Contact zdemian@gmail.com

If you don't receive a reply, wait longer.
If after waiting, you still haven't received a reply, try again.
---